CLICK ON THE BANNER TO DOWNLOAD THE LATEST DECAPOLIS HERALD...


Service Dates and Times
HI-LITES &
Upcoming EVENTS
Next service: The 8th of September!
WHAT AN AWESOME SERVICE WE HAD...
Anointed praise and worship from our hearts

straight to our Savior...
ENJOY US LIVE ON FACEBOOK: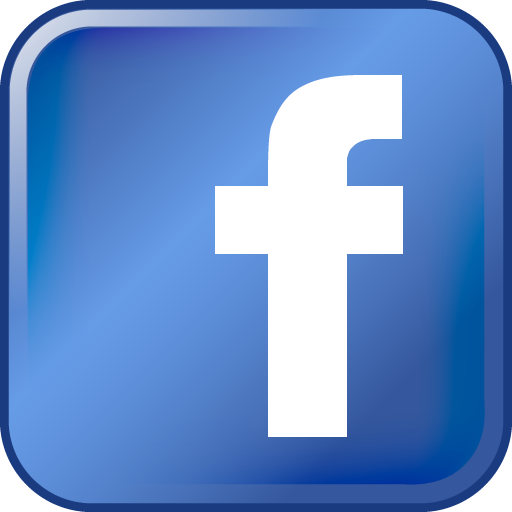 We would like to present

a fine member of our

congregation...
"CURLY" (Sweetie Pie) the mascot: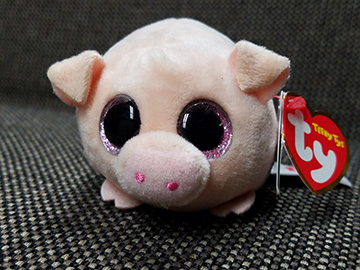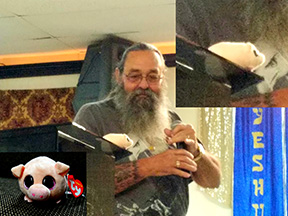 Coming: Tuesday
evening Bible Study:
Prayer starts at 5:45p.m.
Study at 7p.m. sharp
Last Sunday Sept 1st 2019:

10 a.m. & 6:30 p.m. service was great!
- Live Service Coming Soon -
Sunday Sept 8th 2019:

10 a.m. & 6:30 p.m. to be as scheduled

Please be on time for praise and worship & Pastor has a great sermon to deliver
09/08/2019 Morning Service:
SOULS HARBOR CHURCH
"Pastor Larry Martin"
"Praise by Faith!"
Services start promptly at

110 Evergreen Road Canton, GA 30114
10a.m. & 6:30p.m.
so please be on time.
"Thank you for your coming."

Quote of Bernardino "Shorty" Sanchez