Service Dates and Times
HI-LITES &
Upcoming Events
Last Sunday May 20th, 2018:

WHAT AN AWESOME SERVICE WE HAD...
Anointed praise and worship from our hearts

straight to our Savior...
Thank you Garland Thomas for a great evening service last Sunday evening...
HLLUYH to The Most High for the Graduation of Amy from ABBA's House as well.

I I wuld like to present
a new member of
our SOULS HARBOR
congregation...
"CURLY" the mascot: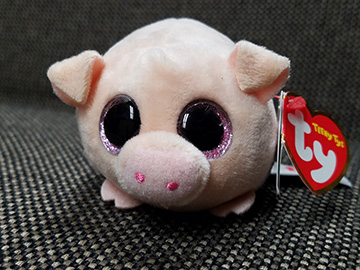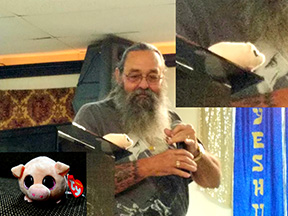 This coming Sunday May 27th, 2018:

10 a.m. & 6:30 p.m.
Please be on time tonight 6:30 sharp as we are having a cable broadcast with Pastor Alvarez in conjunction with Christisn cable channel 57.
This morning:
Pastor says:
Jesus is alive!
Honor His COVENANT 9...
Services start promptly at 10a.m. & 6:30p.m.

so please be on time.
"Thank you for your coming."

Quote of Bernardino "Shorty" Sanchez