Service Dates and Times

Sundays: 10:00 AM & 6:30 PM
Tuesdays: Prayer 5:45 PM & Service 6:30 PM

Upcoming Events

Sun. June 04 - Sat. June 10, 2017
Len & Cathy Mink Bike Ride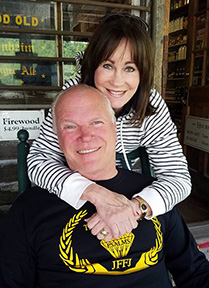 Sat. June 17, 2017
LIFE SKILLS CLASS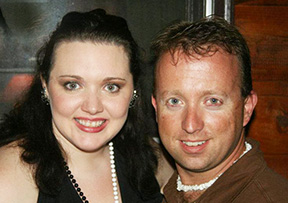 At the home of Pastor Belle and Nathan
3:00 PM
Come learn important life skills. During this session, we will learn
1. How to change a tire
2. How to change the oil in your car
3. How to check the fluids in your car
4. Vehicle maintenance
5. Auto insurance basics
6.How to drive a manual transmission car
CLASS IS FOR ALL AGES.
PLEASE CONTACT PASTOR BELLE TO REGISTER FOR THIS FREE CLASS.
Register at: anitanateeli@gmail.com
Wed. Aug. 16 - Sun. Aug. 20, 2017
LADIES ADVANCE
$150.00
Speak with Pastor Belle to register
Sun. Sept. 3, 2017
BIKER SUNDAY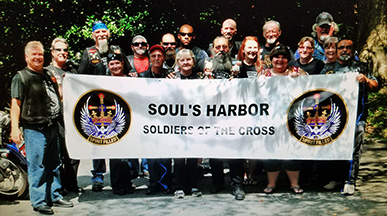 All Bikers WELCOME
Everyone is welcome to attend, Biker or not!
10:00 AM
Fri. Sept. 15 - Sun. Sept. 17, 2017
GEORGIA MEN'S ADVANCE
Rock Eagle
Eatonton, GA
Click on this link to register for the event:
http://www.mensadvancega.com/registration---dvd-s.html
<span class="WEBON_SIZE" style="line-height: 1em;