Welcome to Souls Harbor Word Of Faith Church. We are a church on fire!
Due to the immense amount of ministry that we do outside of these walls, we are frequently described by our members as a "School Of Ministry."
We would love the opportunity to meet you, and get to know you as you develop in your relationship with Christ, so please feel free to contact us or come and visit.
This site is constantly changing and is a very good way to keep up with the events and activities going on at Souls Harbor, so check it frequently to see how you can participate.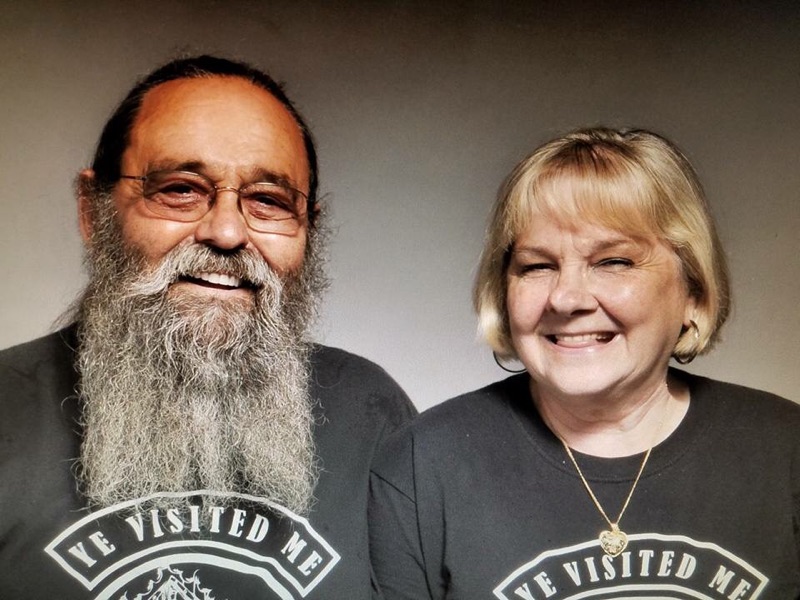 Sunday Services:
Sunday School:
begins at 11:00 a.m.
Youth Service:
beings at 7:00 p.m.
(2nd and 4th Sunday)

Tuesday Night Intercessory Prayer:

5:45 p.m.-6:45 p.m.

Recovering From Codependency Class: Begins at 7:oo p.m.

Tuesday Night Video Class:

Begins at <span class="WEBON_S