The
Upright
Generation: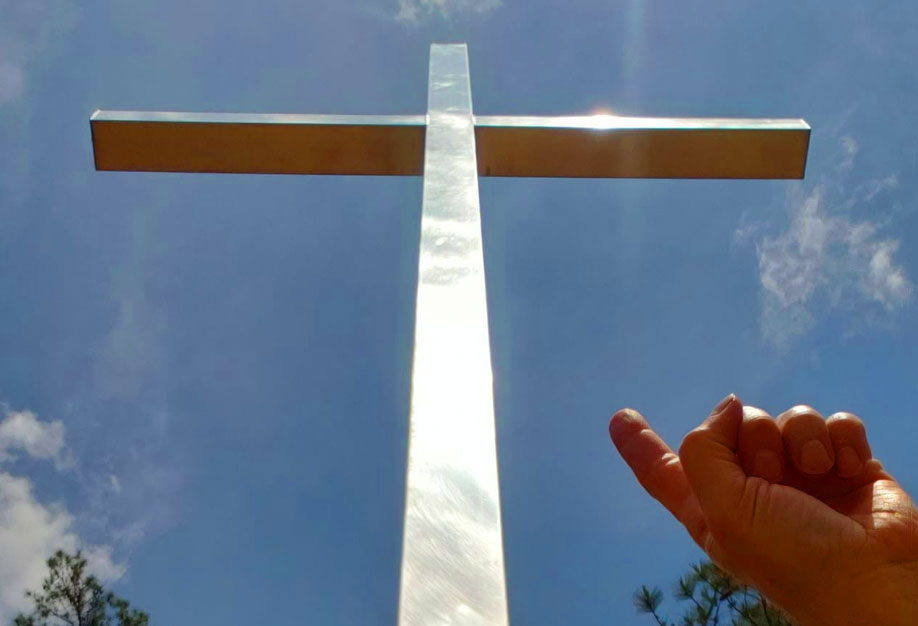 Upright Generation Student Ministries is the Student Ministry at Soul's Harbor. Our vision is Mark 16:17,18 ... And these signs shall follow (Upright Generation Student Ministries) because we believe: in Jesus' Name that we shall cast out devils; we shall speak in new tongues; we shall take up serpents and if we drink any deadly thing, it shall not hurt us; we shall lay hands on the sick and they shall recover. God has made it possible for everyone who believes to have every spiritual blessing in Christ (Eph. 1:3) The teens at Soul's Harbor will by faith bring the spiritual into the physical and "Take North Georgia for Jesus."
Upright Generation age group varies anywhere from 13 to 21 years of age.
"Father, according to John 15:16, we have not chosen You but You have chosen us (Soul's Harbor Upright Generation Student Ministries) and ordained us that we should go and bring forth fruit and that our fruit should remain that whatsoever we shall ask of You in Jesus' Name, You give it to us."