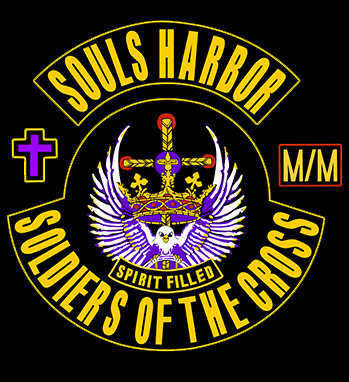 SOLDIERS OF THE CROSS is an anointed team of Bikers who love the Lord and have a deep desire to share that love with those who don't know it.
They attend Bike Rallies and events with the call to
share the gospel
with those who may not know the
hope
that they can have in Jesus. This ministry is committed to street witnessing and
city outreach
.
CHECK OUT THE MEDIA LINK FREQUENTLY AS NEW PHOTOS OF MINISTRY INCLUDING SOLDIERS OF THE CROSS